Moving from Blackboard to Moodle
Blackboard Self-Hosting Going Away…
I have so many Blackboard courses, how do I convert them?
We were surprised to hear that Blackboard was discontinuing support for both managed- and self-hosted versions of Blackboard in favor of a fully-hosted model. This was further complicated by the acquisition of Blackboard by Anthology.
Only time will tell what Blackboard will turn into, but do you want to wait around and see?The December 2022 and December 2023 deadlines are fast approaching. 
Exputo has developed a conversion tool that will convert your Blackboard courses into Moodle courses. The tool uses sophisticated logic to analyze how your content was created in Blackboard and then chooses an appropriate activity type in Moodle. Things like assignments, question pools, rubrics, grading, etc. are all converted to their equivalents within Moodle.
Contact us below if you'd like to learn more!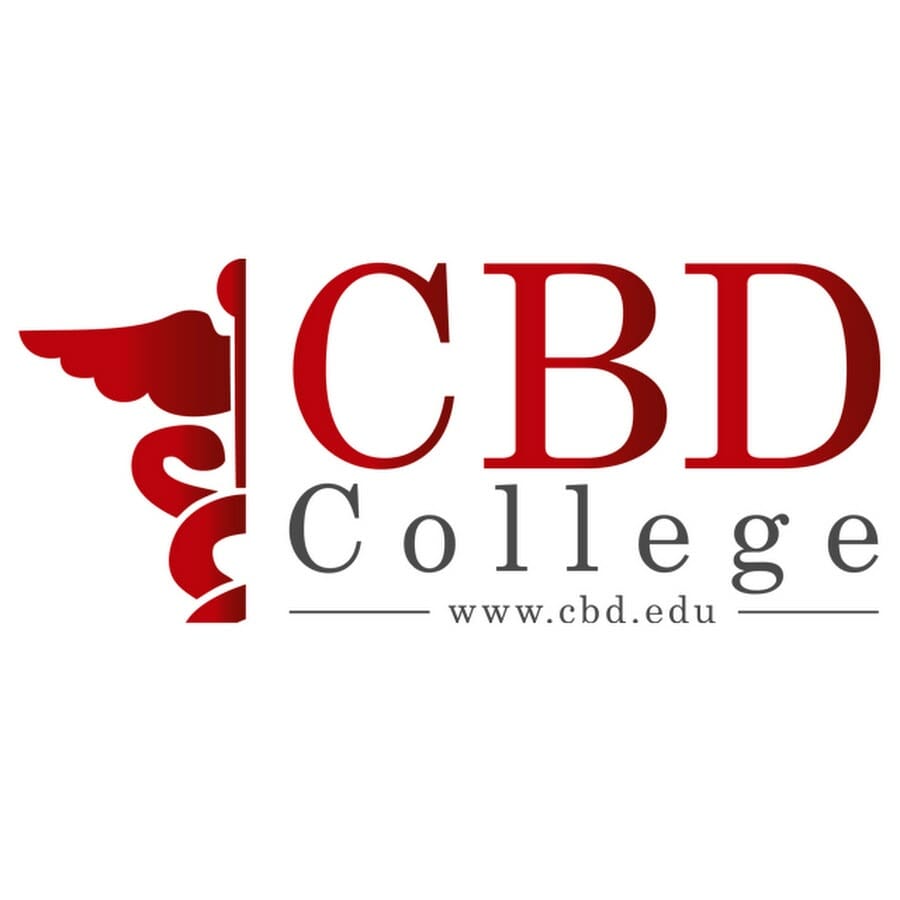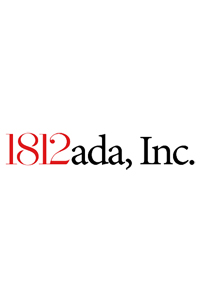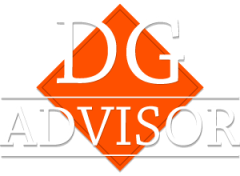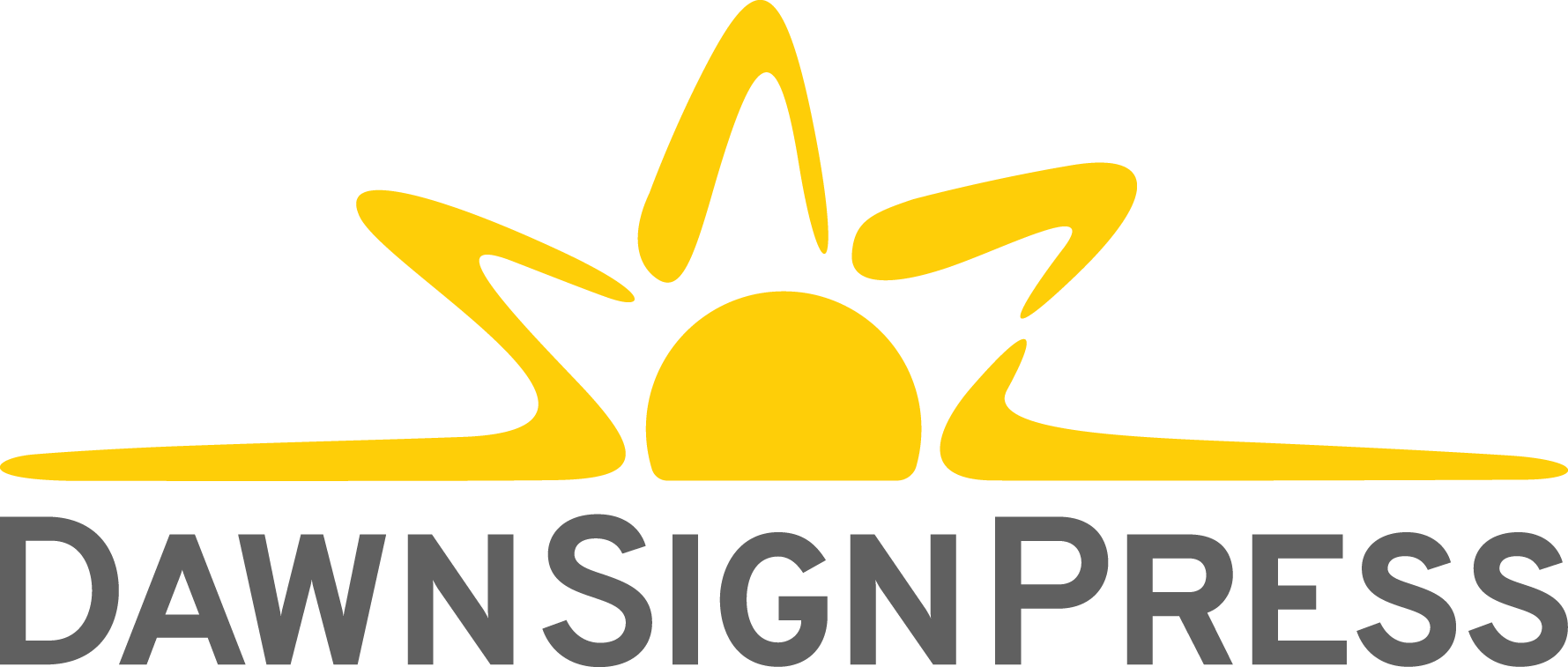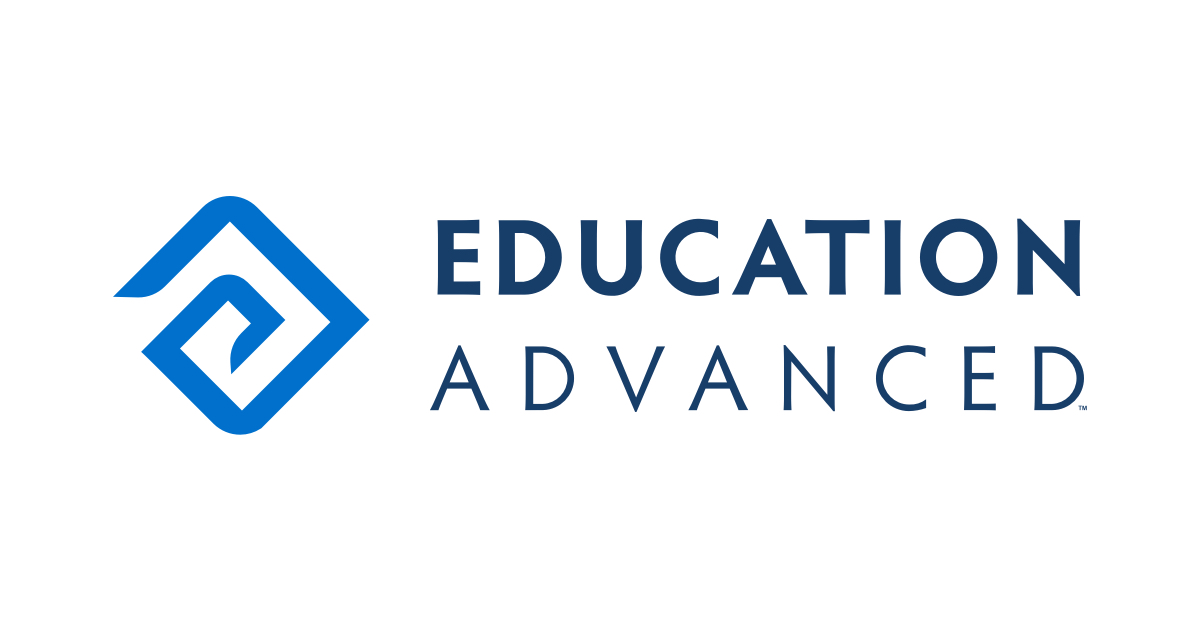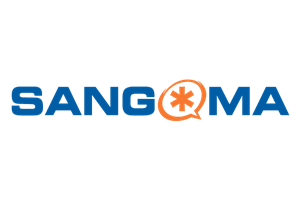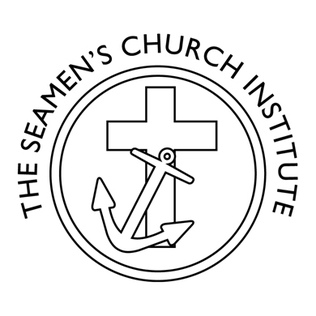 Have a new project starting? Unsure on what the best learning solutions are? Reach out to start a conversation with us.